Our state-of-the-art, climate-controlled, 80,000-square-foot commercial printing facility located in Iowa City offers a wide array of commercial printing products. We pride ourselves in producing exceptional results to give your company brand the best possible image. In Iowa City, we're able to print on a vast variety of paper stocks, materials such as vinyl, hard plastics, magnetic material, metals and plexiglass.
Need a simple one to six-color flyer to promote a new product? We can do it. What about that complex booklet/pocket folio that you dreamt about last night? We can do that too! We offer impeccable attention to detail. From brochures, books, magazines, annual reports, business cards and letterhead to large-format banners and signs, we're Iowa City and Cedar Rapids' most complete commercial printer.

Commercial Printing Products Manufactured in our Iowa City warehouse.
Announcements & Invitations
Greeting Cards
Annual Reports
Product Sheets
Notepads & Journals
Inserts
Table Tents
Booklets
Catalogs
Brochures & Pamphlets
Newsletters
Menus
Door Hangers
Manuals & Handbooks
Books & Magazines
Postcards
CALENDAR ADVERTISING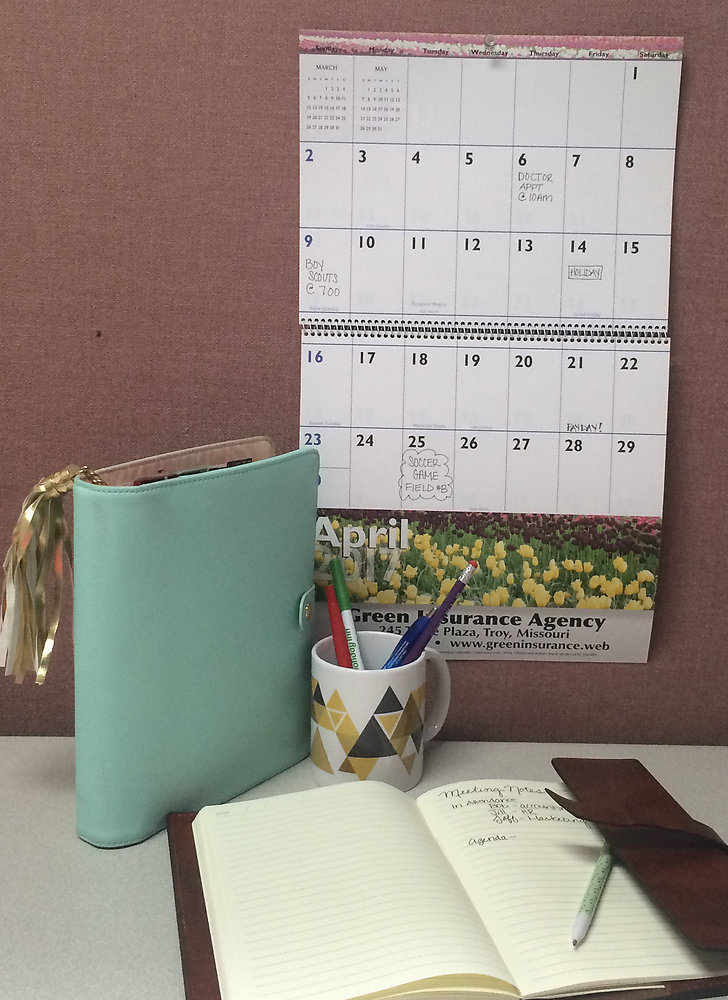 Research proves that calendars are useful and valuable. A promotional calendar is one of the MOST effective forms of advertising and are prominently displayed all year in multiple locations in the home and office. They are a high return-on-investment for only pennies a day, yet they will enhance your brand each day. Calendars are the only type of advertising people will ask you for!
• 61% of people look at a calendar 2-10 times a day
• 74% of people can recall the advertiser on their promotional calendar
• 85% of people do business with the company that supplied their promotional calendar
At Kempic Business Innovation we offer a variety of styles to meet every need. With over 120 years of calendar experience, we have the capability to produce custom calendars unique to your business. 
Don't miss out on the opportunity to reach your target audience at home and at work.
CUSTOM CALENDARS
We are your experts for custom calendars. Custom calendars are truly exclusive and unique.
We have a variety of options for creating a one of kind custom calendar. Whether it's customizing a stock calendar or creating your custom calendar, our experts will help you.
Calendars are a cost effective way to tell your story and keep your brand in front of customers all year assuring that your message stands out and brings you results. Let us help you make yours 100% distinctive. Customizing a stock calendar is easy, we have a multitude of options for you:
Add coupons
Create a custom back cover
Inert sheets from letters
Customize the date blacks
Phantom Imprinting
Personalization
Packaging
Custom images
Think of these Ideas….for full custom calendars. We are able to take your idea from concept to completion.
Create a fundraiser – sell calendars at special events
Company Anniversary – commemorate special events all year
Employee Incentive – showcase top employees
Product Showcase – feature your products and services throughout the year
Multiple Locations – highlight various locations each month
Easy, Exclusive and Effective! From start to finish, we will make the process simple. What can be imagined can be created!
DISTRIBUTION IS KEY
There are multiple ways to distribute your calendars – personal delivery, over the counter, invitation to pick up or direct mail.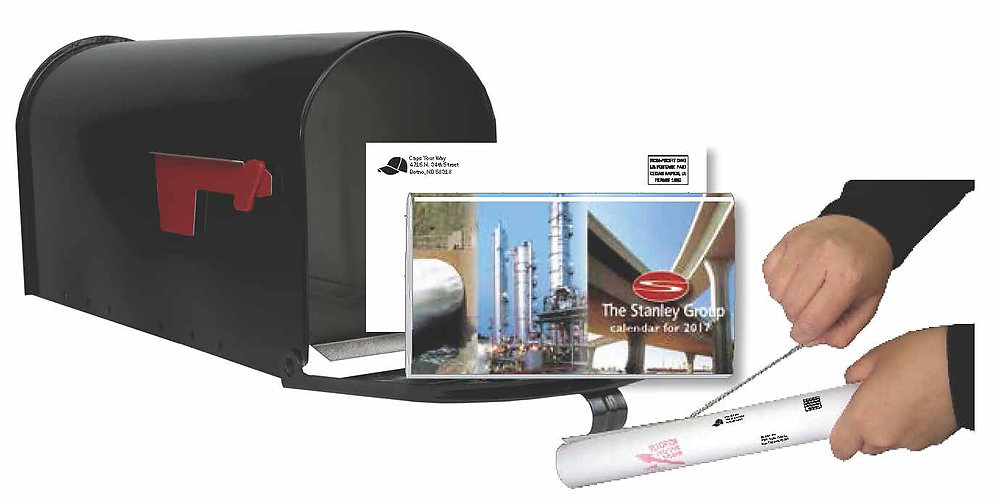 We have several styles available that are ideally suited for direct mail. Kempic Business Innovation can assist you with direct mail distribution. We can use your mailing list to mail calendars to both existing and prospective clients. The fact is mail boxes are much less "cluttered" than email inboxes. Recipients are delighted to receive a fresh, new calendar in the mail. We can assist you with including a "thank you" letter, special offer, coupons, company announcement, etc. to mail along with your calendars.
Contact us today to get in touch with one of our team members.